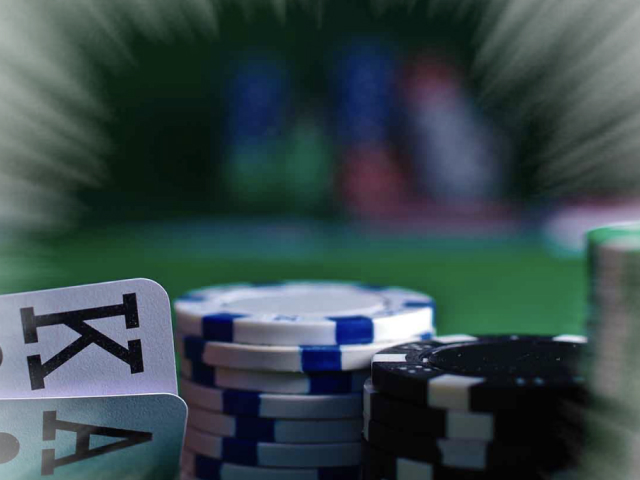 Create a separate email (as there will be many letters from all casinos)
We register at all regular casinos with good reviews on the sites, you can take mine, or casinomeister, etc. Casino must have licensed software and no problems with withdrawal + generous bonus policy.
You need to register at least 10-15 casinos
So, after selecting a casino, we make MINIMUM deposits in all casinos and try to play immediately at a high rate, for example, we deposit 20 dollars – and we spin 5 dollars each, look there with a bonus on the first deposit, otherwise in some casinos, it is not allowed to launder at a fee greater than 5 or more dollars.
So drive all your casino list
With this strategy, we obtain the following advantages:
In some casinos, a good bonus will definitely fall and exceed all costs.
At the casinos where we lost, they will soon send out a bunch of bonuses
That's all, in the future we will only play with BONUS, do not deposit in a casino without a bonus, you can also request bonuses via online chat, wherever you are.
This is much better than depositing 200-300 dollars at a casino! The only problem is laziness in registrations, but all this can be done when you don't want to do anything and have no money.
Here's my list:
p.s. Ideally, if you are not a player, make deposits at the casino only with various bonuses, I don't know how much % bonuses give and whether it is realistic to play them as a plus from a mathematical point of view, but if you do not play at high stakes and don't make big deposits, this is a great way to get your own penny, although for those who play a lot, just contact the VIP support of each casino and ask for various bonuses.