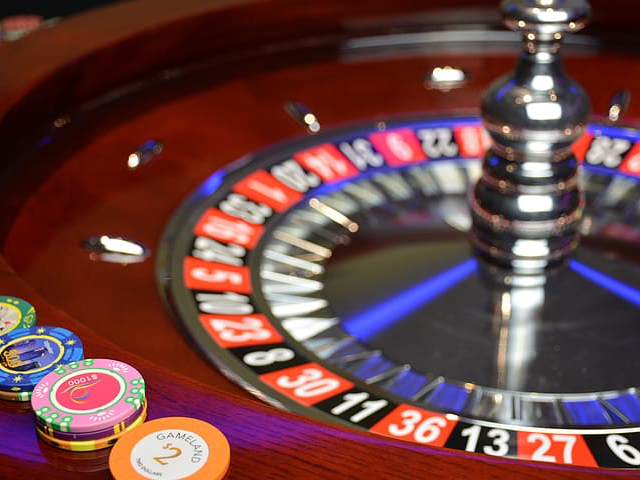 There are several Bitcoin casino games that offer good odds of winning. Some options include table games like blackjack and roulette, as well as card games like video poker. In addition, there are also dice games like craps and lottery games like keno that can offer good winning odds. To further increase your chances of winning, it's important to choose games with a high return-to-player (RTP). It's always a good idea to research each game's rules and strategies before starting to play, as this can help you make more informed decisions and improve your chances of winning.
What is RTP and why is it so important?
RTP is an acronym in English that stands for "Return to Player" or " Return to Player". It is a statistical measure used in online casino games to indicate what percentage of the stake is returned to the player in the long run.
For example, if a game has an RTP of 96%, that means that, on average, for every 100 currency units wagered, the player should expect to get back 96 currency units. The remainder, ie 4 currency units, is the house edge, which is the margin the casino has to guarantee its profits.
RTP is important because it lets players know which games have the best chance of long-term returns, helping them make informed decisions about where to put their money. Generally, higher RTP games are considered more player-friendly, although this does not guarantee a short-term win, as the outcome of each play is determined by chance.
Casino games with the best return-to-player rates
Blackjack – Average 99.5%
Baccarat – Average 98.94%
Craps – 98.6% average
Video Poker – Average 97.81%
European Roulette – Average 97.3%
Slots – Average RTP varies by game, but some have above 98%.
The RTP may vary depending on the casino and game version chosen.
The Blackjack RTP – 99.5%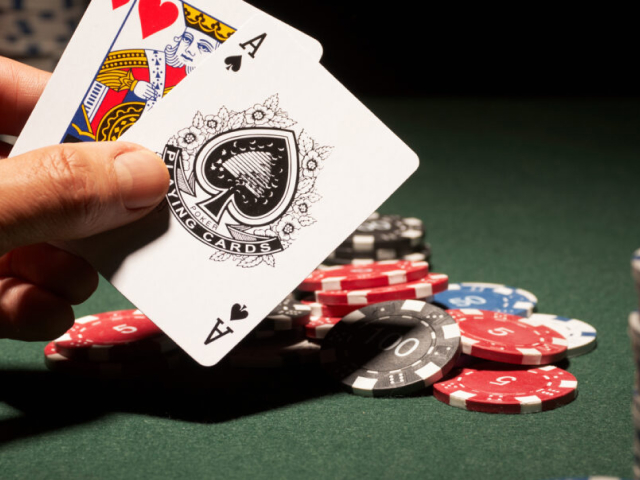 The RTP (Return to Player) of blackjack may vary depending on the specific rules of the game in question. In general, the RTP for blackjack can range from around 99.5% to 99.8%, which means that on average, players can expect to get between 99.5% and 99.8% of their money back. bet. However, it is important to remember that the RTP does not guarantee that a player will win, rather that in the long run the casino will keep a small percentage of the bets placed by players.
The RTP for Baccarat – 98.94%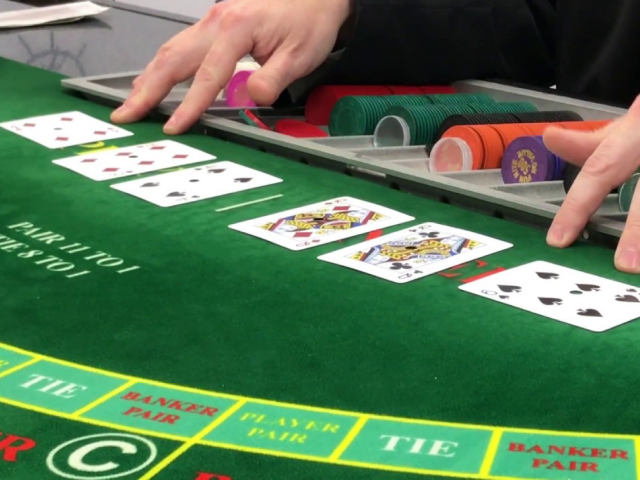 In general, Baccarat's RTP is quite high, often ranging between 98% and 99%. This means that, on average, players can expect to get between 98 and 99 cents back for every dollar they wager on the game.
Craps – 98.6%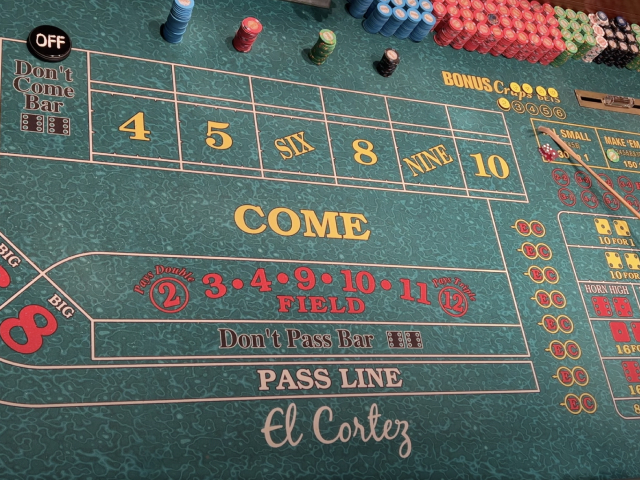 On average, the RTP of Craps sits around 98.6%, which means that on average, players can expect to get back 98.6% of the money they wagered over time. The RTP may vary depending on the bets placed on Craps. Some bets offer a higher house edge, while others offer a smaller edge. For example, "Pass Line" or "Don't Pass Line" bets offer a lower house edge, resulting in a higher RTP for players.
The Video Poker – 97.81%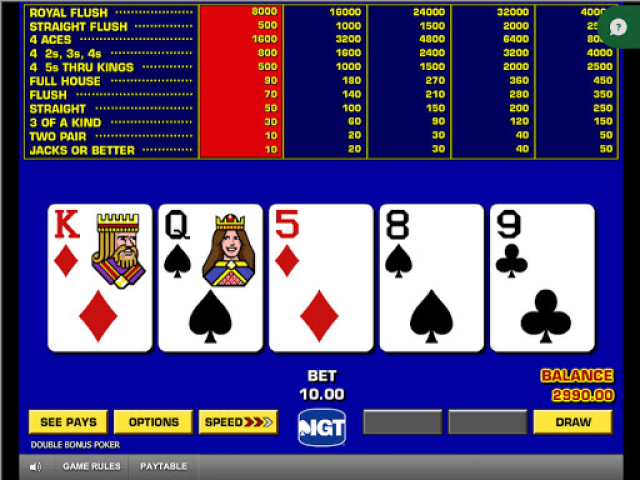 Video Poker RTP can vary greatly depending on the game variant and the strategies used by the player. In general, Video Poker's RTP is considered high compared to other casino games, reaching up to 99% in some variants. Some of the highest RTP Video Poker variants include Jacks or Better, Deuces Wild and Joker Poker.
The European Roulette – 97.3%
European Roulette is one of the most popular variations of the Roulette game and is known for offering players some of the best winning odds compared to other variants. The RTP (Return to Player) of European Roulette is around 97 .3%. This means that, on average, players can expect to recoup 97.3% of their investment when playing this game over the long term.
The Slots RTP – 98%
When it comes to slots, games vary widely in terms of RTP. Generally, the RTP of online slots ranges from around 90% to 98%. The games with the highest RTP tend to be those that offer the biggest payouts and progressive jackpots. Some examples of higher RTP slots include:
Mega Joker (NetEnt) – 99%
Jackpot 6000 (NetEnt) – 98.8%
Blood Suckers (NetEnt) – 98%
Starmania (NextGen) – 97.87%
Kings of Chicago (NetEnt) – 97.8%